Essential Oils Overview
Below is information covering the basics of essential oils in a clear and easily understood format. You can expect to gain a great deal of information that will help you on the road to wellness. Even if you have never used essential oils, you can integrate them into your daily life in no time. The information will show you just how easy it is. Read on for details.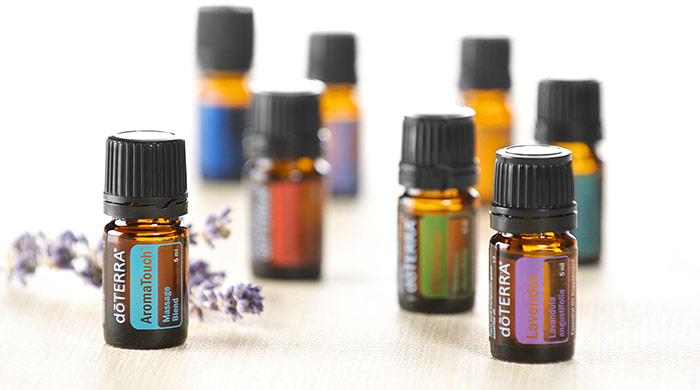 What are essential oils?
Also referred to as volatile aromatic compounds, essential oils give a plant its aroma, protect it from harsh environmental conditions and insects, and even play a part in plant pollination. Learn about these oils and how the manner in which they are acquired is so vitally important to your health.
Why doTERRA?
200% Transparency: Essential oils are easily adulterated with toxic synthetic compounds to create a higher profit margin. To ensure the best purity and potency, doTERRA does eleven rounds of in-house testing on every batch of oil. That batch is then sent to a third party testing facility for three more tests to verify. You can visit sourcetoyou.com and type in the serial number present on the bottom of every bottle of doTERRA oil and view the results of the testing done on that batch.
Co-Impact Sourcing: doTERRA's co-impact sourcing helps farmers in developing countries. They establish relationships with their farmers and pair them up with distilleries. doTERRA also offers higher education to their farmers to help them grow their businesses.
Giving Back: The doTERRA Healing Hands Foundation™ has established free clinics and schools in impoverished communities all over the world. 100% of all donations to the doTERRA Healing Hands Foundation go directly to those receiving aid, so donors can be confident that their donations will be used to help those in need. This is possible because of doTERRA's generous commitment to cover all overhead and administrative costs of the foundation.
How do I use essential oils?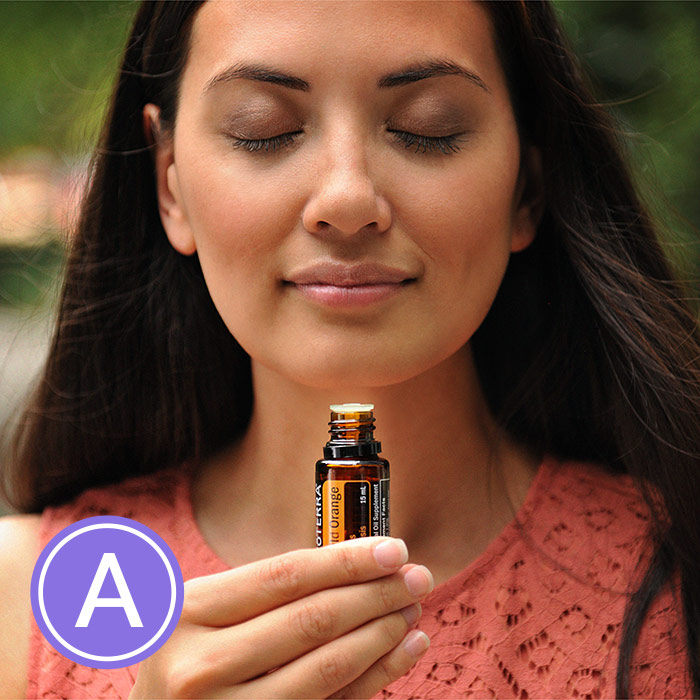 Aromatically
Inhalation of essential oils can affect a change in your emotions. They are not just to make the room smell good (as I once thought). Use a diffuser or simply put a drop of oil in your palm, rub your hands together, and inhale. Learn how your limbic system plays a role in your emotions, sense of smell, and memories.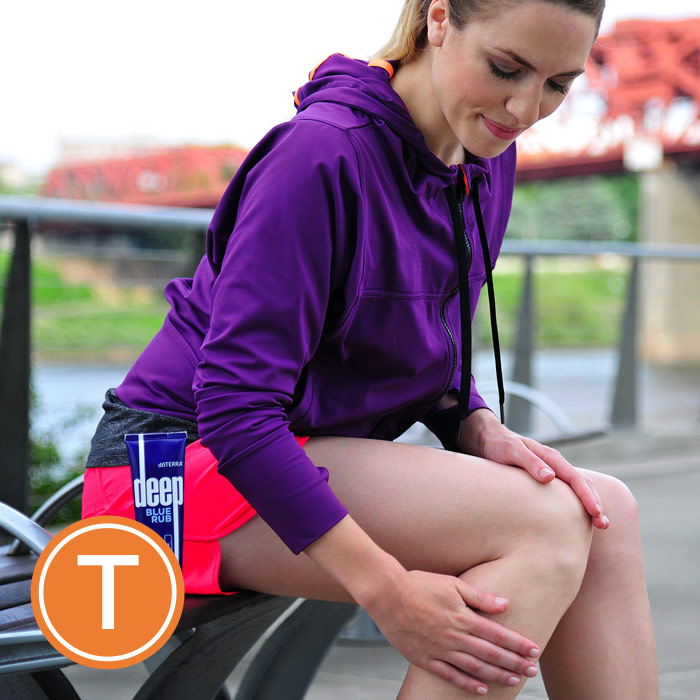 Topically
Essential oils are lipid soluble which enables them to easily and safely pass through cell membranes. They can start helping you very quickly which is why topical use can sometimes be more effective than internal use. Learn how cells in the body receive the oils versus man-made small molecule medicines.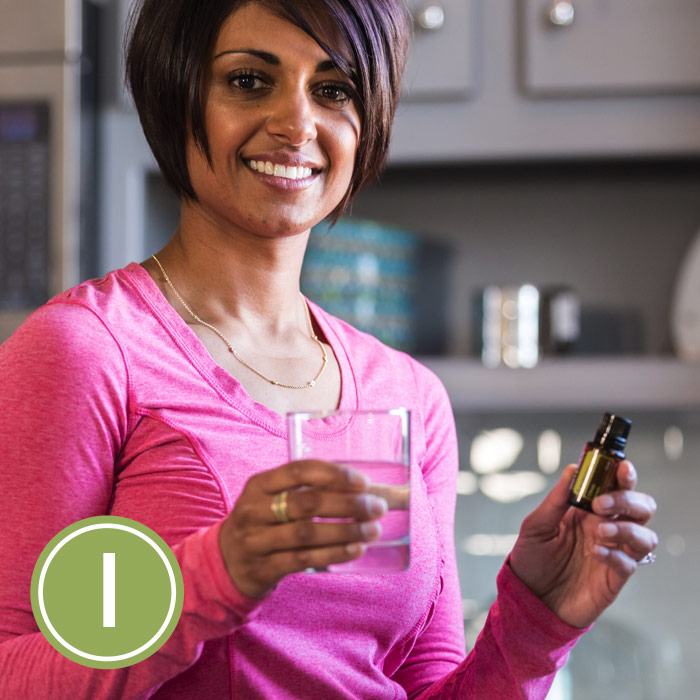 Internally
doTERRA oils are Certified Pure Therapeutic Grade. This means they can be taken internally. While other brands claim to have the same certification, many are fraudulent with some containing NO actual essential oil. doTERRA's rigorous testing eliminates this worry. You will learn the proper way to take oils internally.
Additional Essential Oil Resources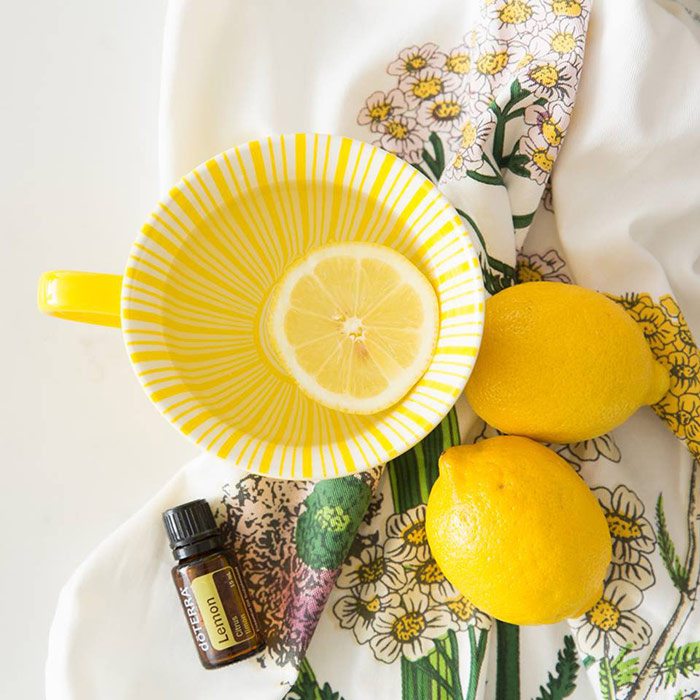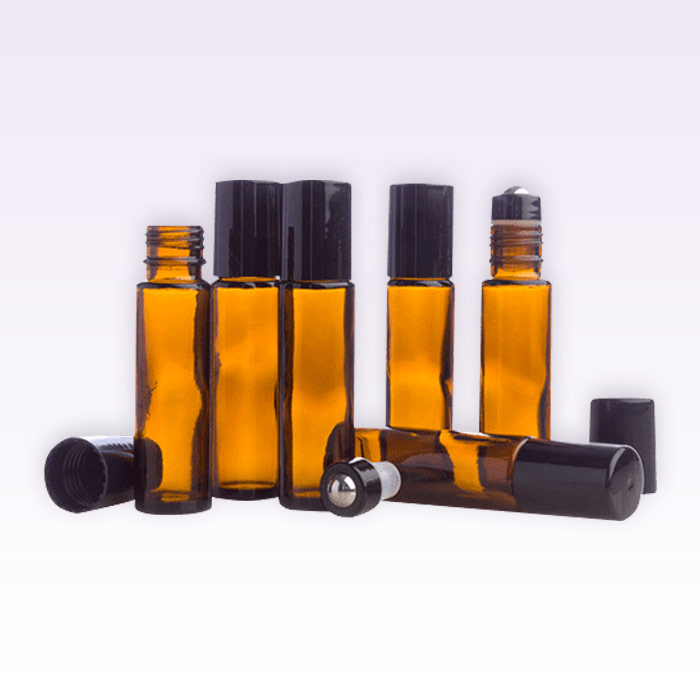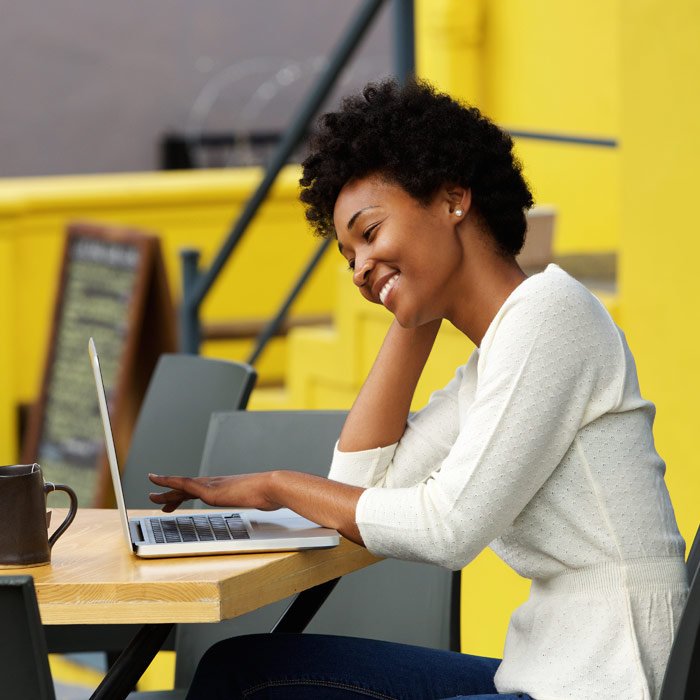 Are you ready to start your journey to wellness?
Your doTERRA family is ready to welcome you. Join us!